It's good practice to scan the roadway for potential hazards while driving. How often do you observe hazards not in your path, but along it? How do you know whether to "own" safety for that hazard or not?
Georgia USIC locate technician, Andrew Hadlock, knew exactly what he needed to do when he saw a vehicle on fire in a parking lot along his route. Without hesitation, Andrew ran over to the truck and safely assessed no one was inside. He immediately contacted 911, located the owner and waited for the fire department to arrive.
USIC technicians are challenged daily to implement safety in three key areas: Infrastructure, Our Communities, & Ourselves. They positively impact their work environments, by design, and we are proud to share stories like Andrew's with the communities they serve.
Thankfully, no one was in the vehicle, but Andrew's quick thinking could have been the difference between a "close call" and a fatality incident for someone in his community. Thank you, Andrew, for taking action to prevent injury.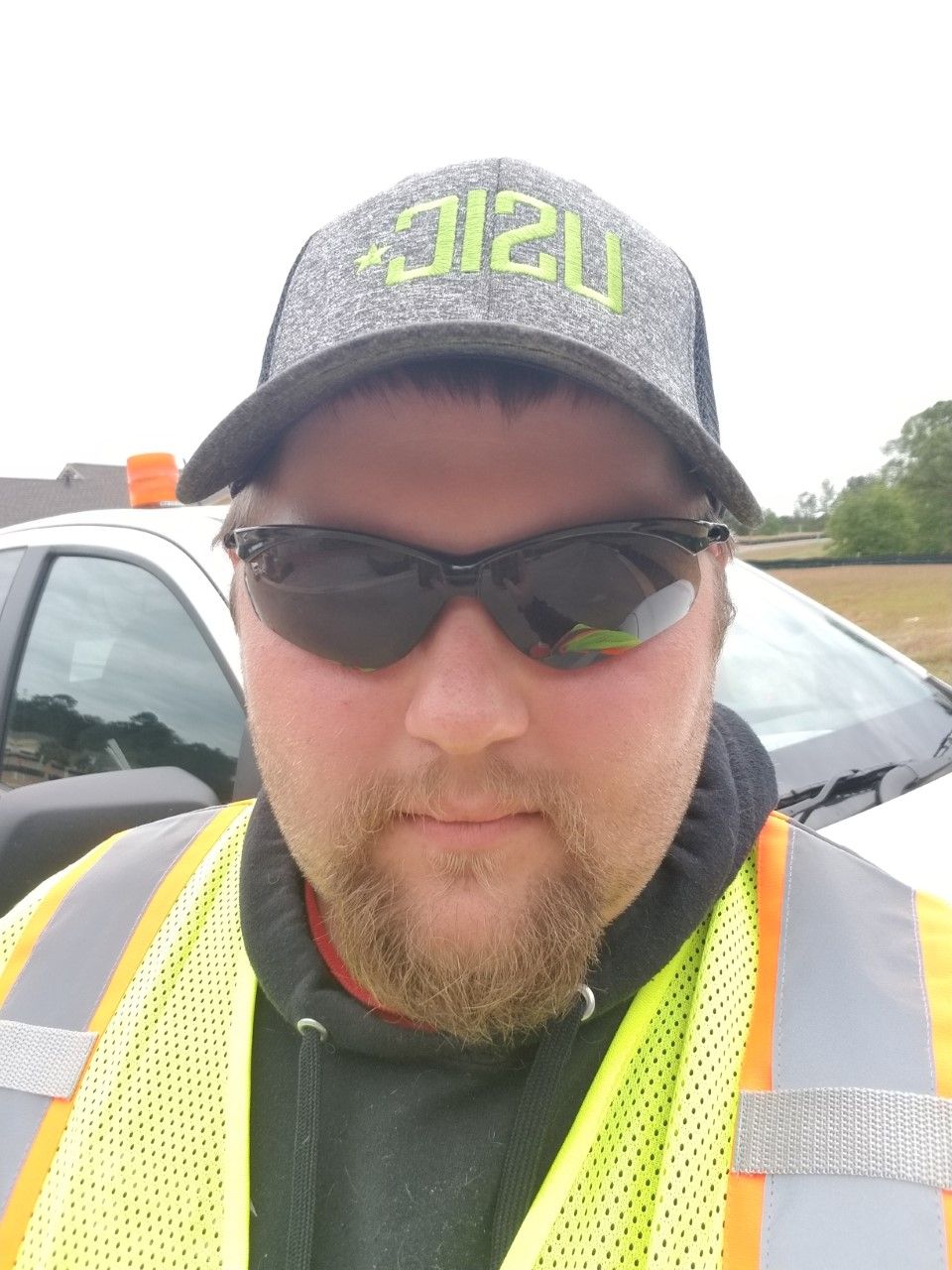 Our field technicians don't just work in your community - they live there, too. They have a shared interest in overall safety and well-being. If you catch a USIC field technician doing something great in your neighborhood, we would love to hear about it! Share your experiences with us via Facebook or email our marketing team at USICMarketing@usicllc.com, so we can give our technicians the recognition they deserve.