Thanks for printing! Don't forget to come back to USIC for fresh articles!
Heroes of USIC
Heroes of USIC
Thank you for your heroism!
Angel Vazquez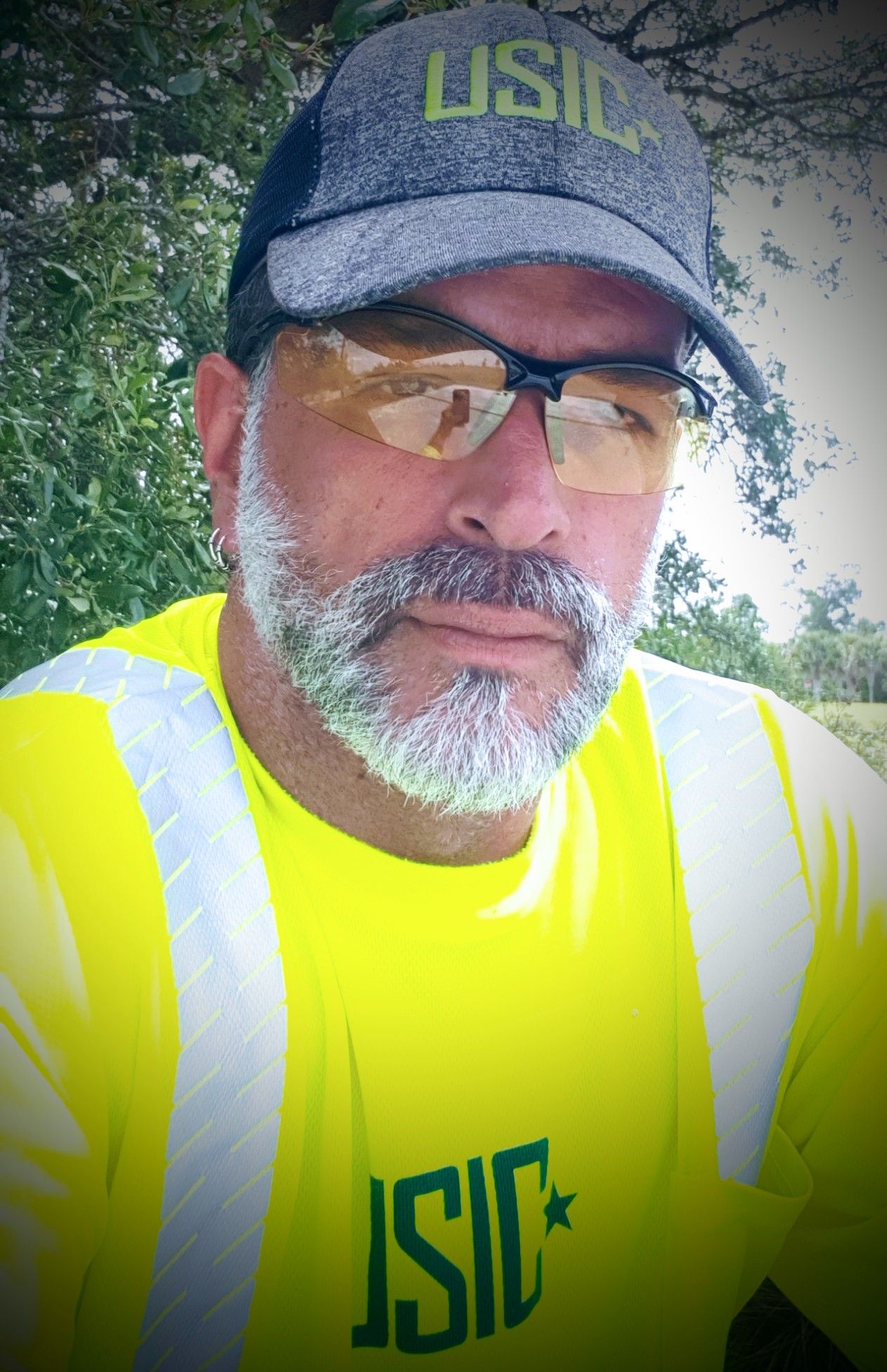 Central Florida Senior Technician and Hero ANGEL VAZQUEZ responded to a mother's cries for help in the parking lot of a Dollar General store. The panicked woman's child was choking on candy. With a background in the medical field, Angel calmly performed the Heimlich Maneuver on the little girl to dislodge a glob of candy "the size of a racquetball" from her throat. He then gave her a hug and asked her to do him a favor and promise to eat only one gummy bear at a time.
The mother later called USIC's corporate office to express her gratitude to "the USIC employee who helped save my young daughter from choking."
A proud father of five, Angel said he was "doing what any parent would do for a child in need. It's just my nature to help, having worked in a cardiac unit of a hospital and cared for both young and elderly patients. I thank the Lord for placing me there at the time to help."